---
Seems this guy really gets around. In between taking small arms and RPG fire, Brian Williams somehow found time to win a Bassmaster Classic! Vito B.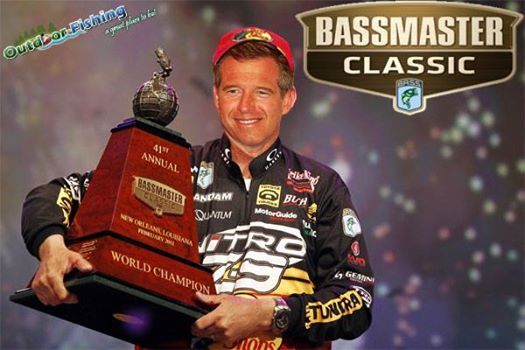 __________________
I NEVER lied about the size of the Fish I caught....I just remember them being BIGGER!
"Give a man a fish and you feed him for a day. Teach a man to fish and....HE WILL STEAL YOUR FAVORITE SPOT."
"There are those who look at things the way they are, and ask why, I dream of things that never were and ask why not"---RFK
Click for weather forecast